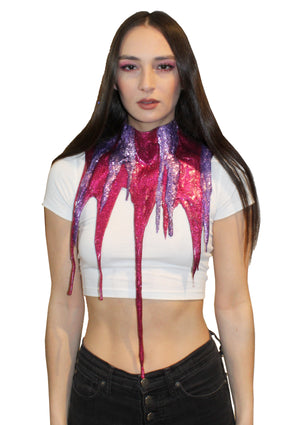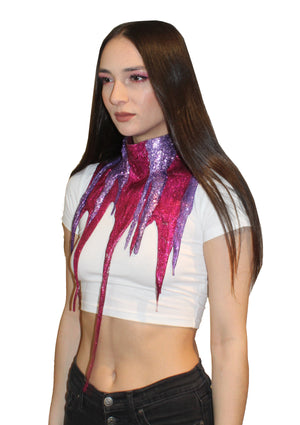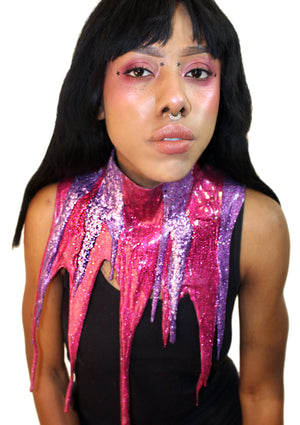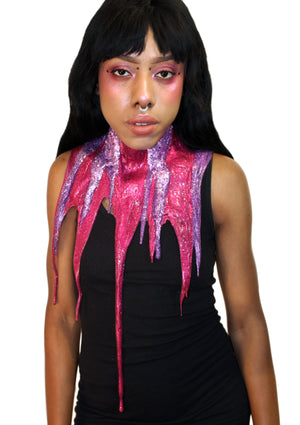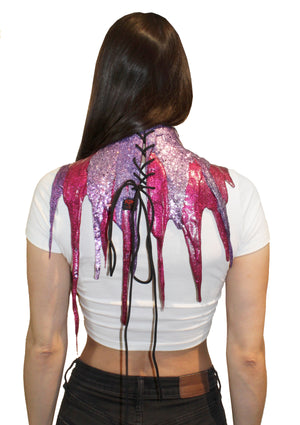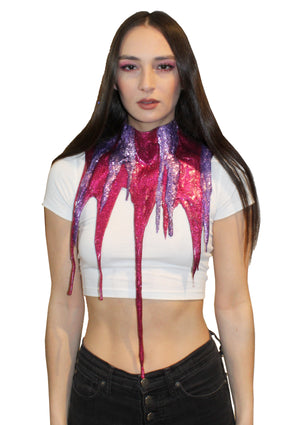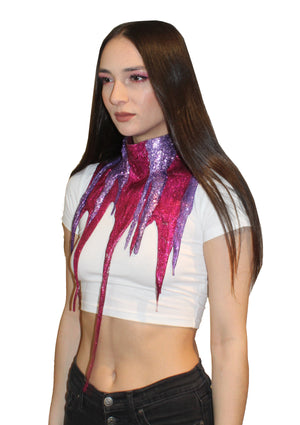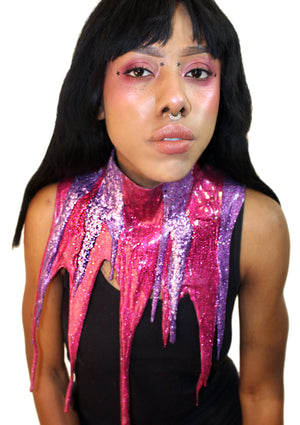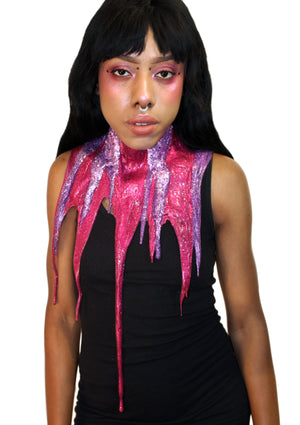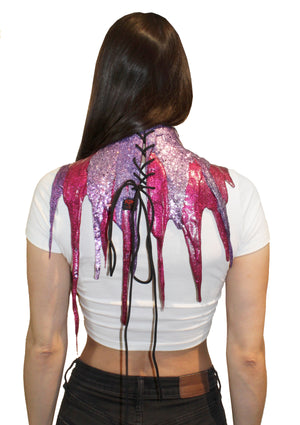 On Sale
Strawberry Bliss Glitter Whore Drip Collar
OR 4 interest-free installments

 of $75.00 USD by  
Pink and purple, glitter infused custom drip collar. Hand crafted by SSIK.
One of a kind, silicone drip technique makes for the ultimate statement accessory.
Care: Hand wash. Wipe silicone clean with a damp cosmetic sponge using water & a little dish detergent. Store in a plastic garment bag to avoid absorption of airborne dust and dirt particles.
Caution: while generally durable, silicone can tear under extreme range of motion, so be gentle with your work of art!