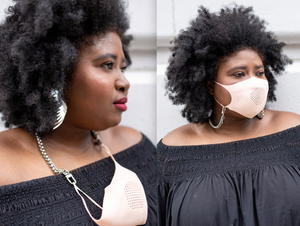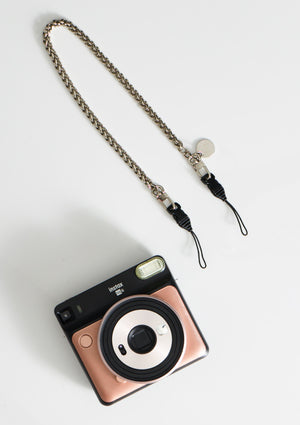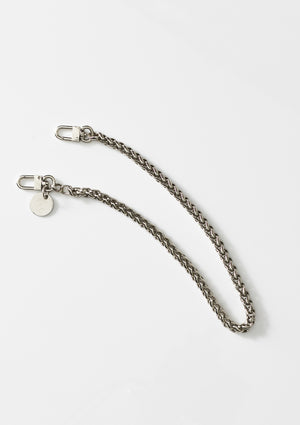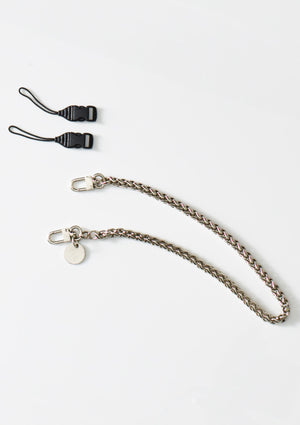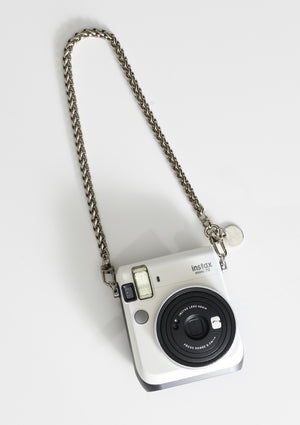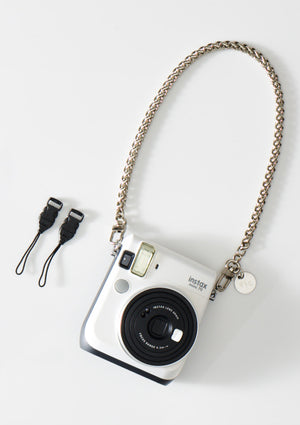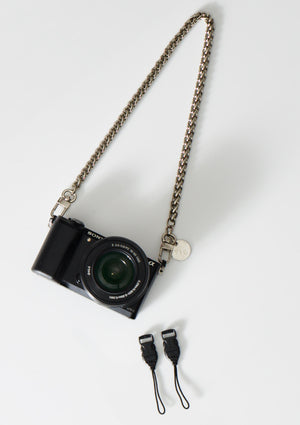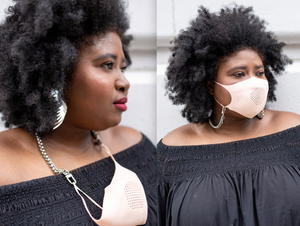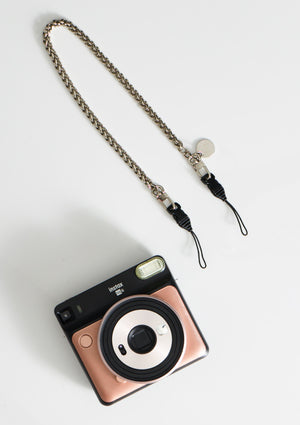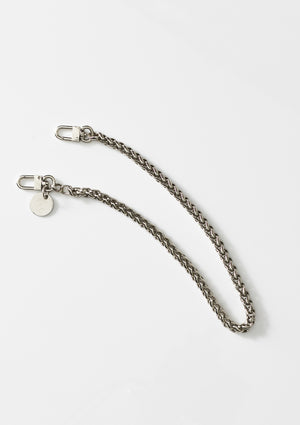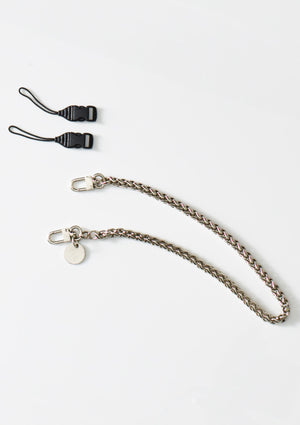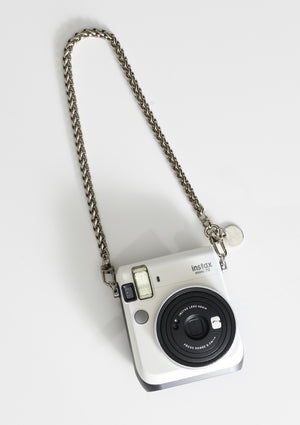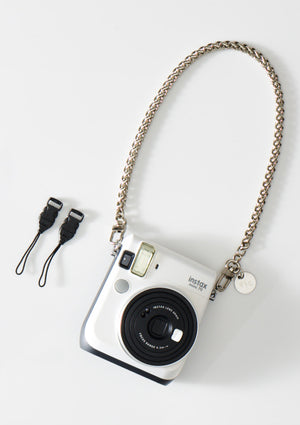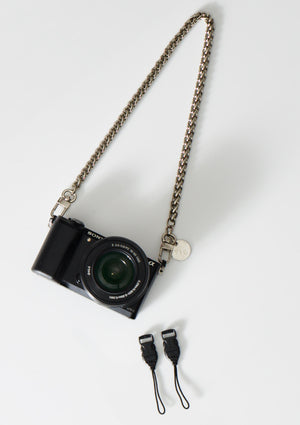 On Sale
Silver Lara Mini Face Mask Chain
OR 4 interest-free installments

 of $7.50

 

USD by  
You're not boring, why should your wristlet or camera strap be? 

This chain can be used as a face mask chain, camera strap, necklace, and to turn everything from your water bottle to your flip flops as wristlet holder.
As a camera strap this is ideal for small point and shoot, Instax to mirrorless camera styles.

Camera's that connect with a split rings do not require a connector.
A 1mm and 1.5mm connector is available to order. 1mm is ideal for point and shoot cameras, Fujifilm Instax cameras and ones with small openings to insert the connector in. The 1.5mm is stronger for larger mirrorless and cameras that have more space in the openings. Both hold up to 2.5lbs.
For specific questions on if this strap will work with your camera, please email us at barbie@patriciafield.com
Customize with charms to make this style your own. 
Details: 

Chain strap with silver hardware
Colors available: silver
Dimensions: 18.5"l x 0.38" w
Imported